Simple & Memorable Is The Motto We Live By
(With well-managed mega-deep data-driven complexity hidden just below the surface)
Wiretree is a talented & creative team of experienced professionals who have always valued the importance of producing amazing work for our clients and their audiences. We are designing the future of connected convergence, using cutting edge tools, building on two decades of digital experience.
Our company was founded on the mantra that bringing the smartest and most effective creative solutions to bear for our clients is the most important objective. We dream, design, develop, plan, measure, and ensure that all our efforts fuel this focus and drive for unleashing valuable magic to the benefit our clients.
We are always on the lookout for exciting new projects & partnerships that break new ground and make a difference. Please get in touch to start a conversation.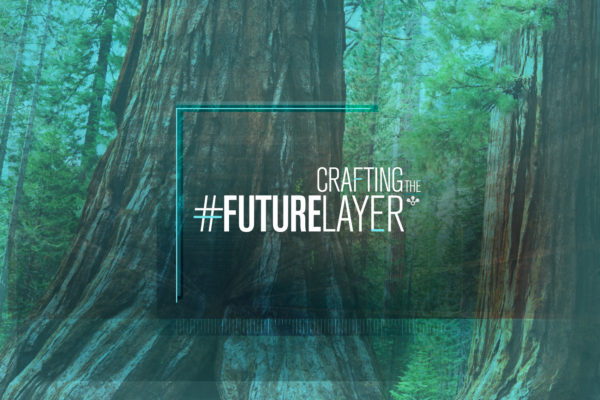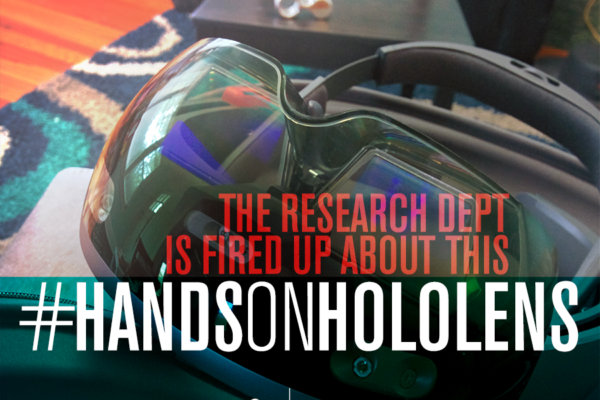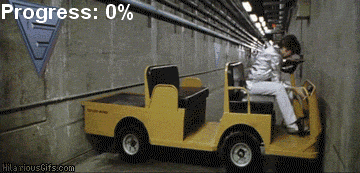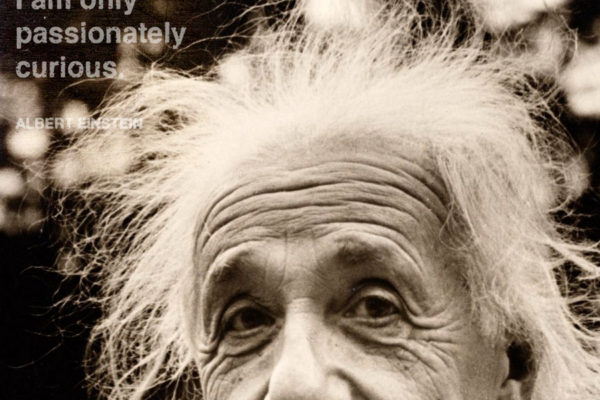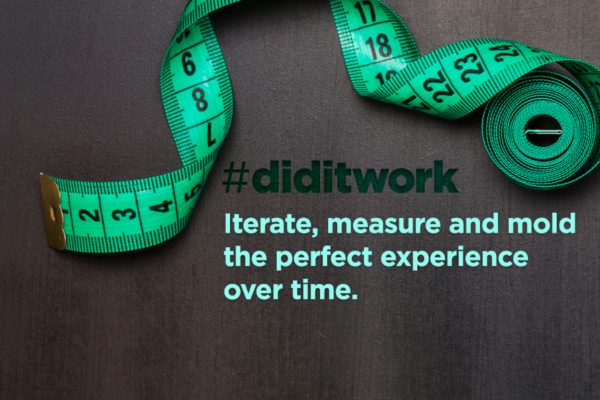 01.
Research
Research and discussions around strategy of the project and, most importantly, it's context within your broader goals, are critical. We get quickly up-to-speed on what the existing landscape of your market looks like, to help reveal openings and opportunities for your distinct advantage.
02.
Design
Designing interactions means making for humans (and sometimes just specific subgroups within the species!). Our user experience and visual design process proudly involves millions of beautiful pixels and small prototypes leaps to prove ideas. By design.
03.
Develop
Working in tandem with design, there is a critical need to ensure high quality execution of the ideas that are being crafted. Technology development and coding now includes building scalable cloud-based services with modern nimble architectures. We identify & develop the best fit for your organization.