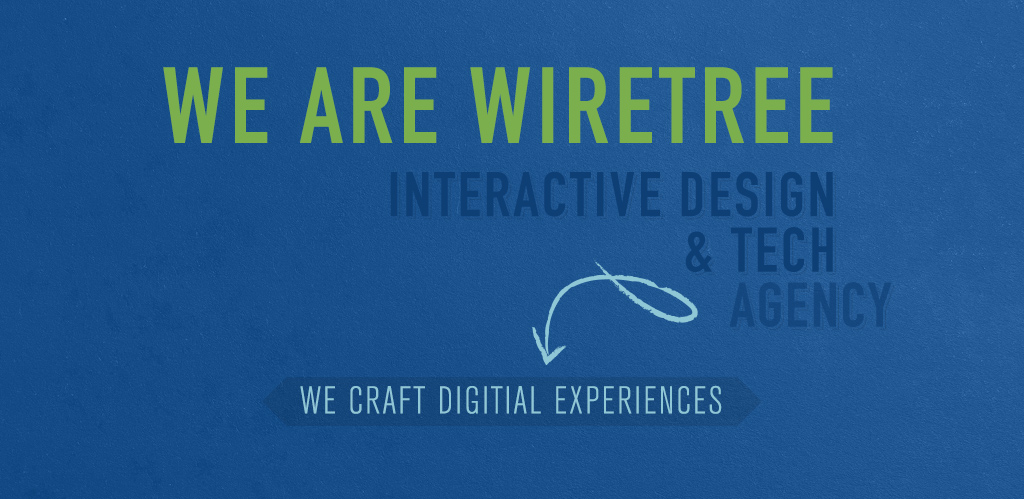 Lets make the most of your visit!
Here's what we're all about.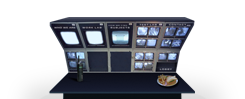 Visual Storytellers
Visuals mean we don't have to read, right!? We live in a highly visual world where your audience wants to arrive at the point in rapid fashion. We use all the tools of the trade to make your business jump off the screen(s).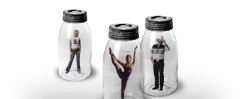 Interactive Agents
It takes a team of mixed talents to pull off the impossible time & time again. We excel at cultivating the creative brainiacs onto the same page and leading those efforts all the way across the finish line.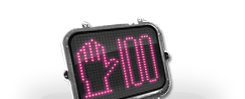 Seasoned Design
With 16 years under our belt we've set trends, seen them run their course and even come back around again. Bottom line is that we take great care to craft stunning layouts that perform for your audience.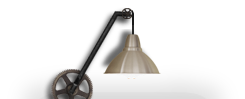 Endless Creative
There is something inviting about a clean slate. When it comes to the projects we ♥ that open field of ideas is the best place to start. Our endless creative is powered by coffee and countless hours, days, nights logged coming up with fresh ideas!