A story about massive music meta search,  creative distribution, and terabytes of data for music production house studios without fast internet.
Pump Audio, now Getty Images' music arm,  joined with Wiretree from the beginning to provide all the design, user experience, and technical development for this expansive suite of Mac and PC desktop applications and websites.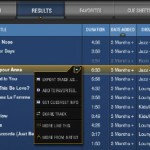 For Pump Audio, we worked with their founders to create a series of targeted user experiences for professionals to license music from their fantastic audio library. Big name video studios gained access to thousands of pre-cleared music tracks for their video soundtracks, via a powerful search interface.
We developed a unique turn-key portable hard-drive with our custom music search software interface running on it. This facilitated studio rooms with little internet connection, where efficiency is key. From a Mac or PC, producers could run our audio search applications to locate, audition, and download music tracks from true independent artists. Wiretree helped Getty put their music right into new customer's hands, AND helped the writers and musicians get paid every time.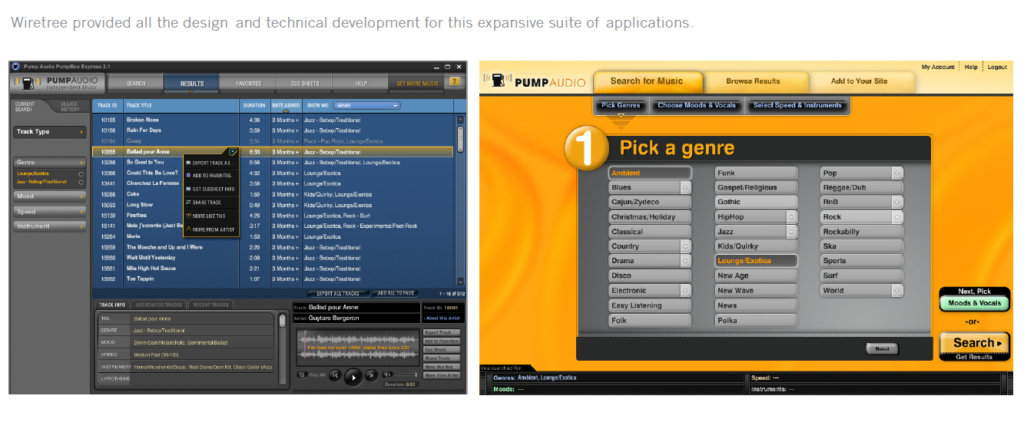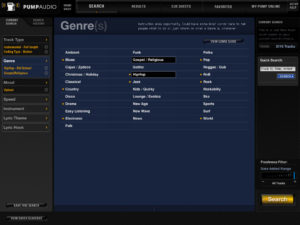 Professional users have a specific experience tailored for their needs – much richer in functionality, and similar to the other high-end audio editing tools they are accustomed to, we developed the PumpBox Pro desktop application to give them powerful tools to search, audition, and organize audio tracks to be used in their production environments, with full artist licensing clearance, writer/publisher splits, and attributions.
More casual audio consumers were not forgotten – we offered a simple but powerful "zero-learning" interface for search and discovery of music tracks for purchase. We designed for even the most challenged consumers by simplifying the user experience, and greatly enhancing the use of proprietary matching and recommendation algorithms.
"We always had trouble finding fresh music to use in our video programs, until PumpAudio came into play. Their music library was really thoughtfully classified and amazingly searchable, using the impressive apps and tools they provided out-of-the-box."

MTV Networks Executive Producer
We love large-scale efforts like this that combine on our design and user-experience skills with creative use of high technology.